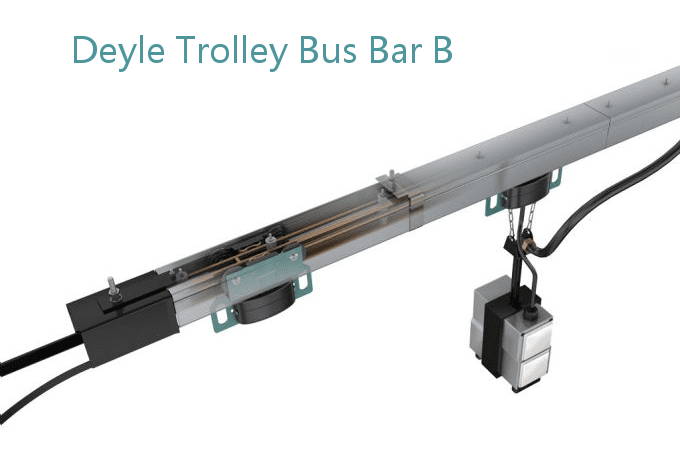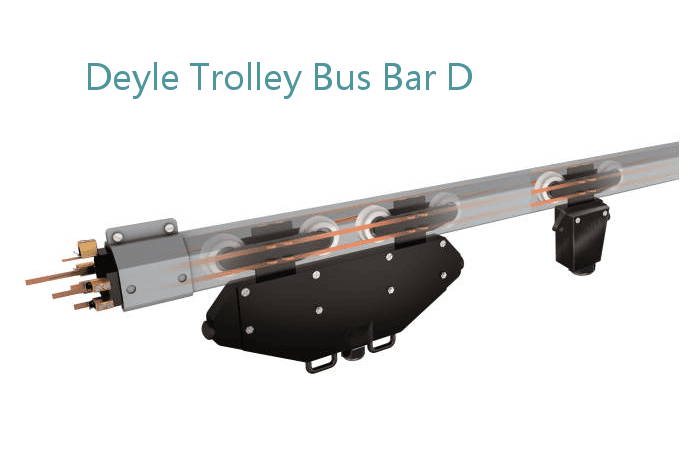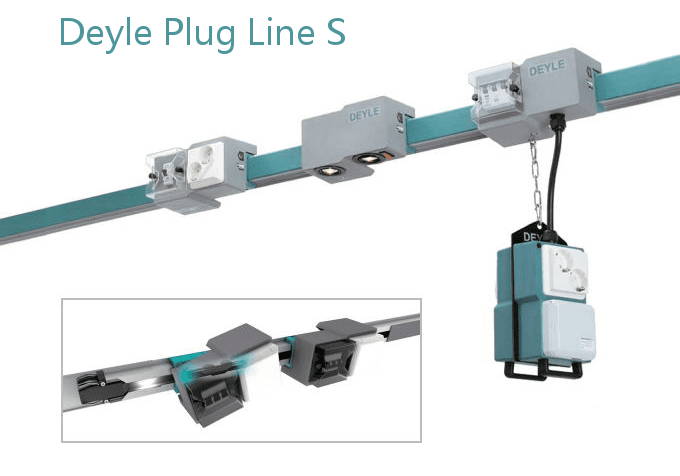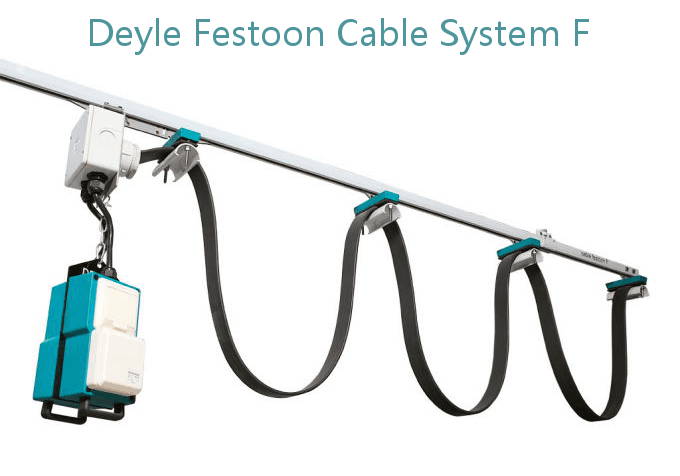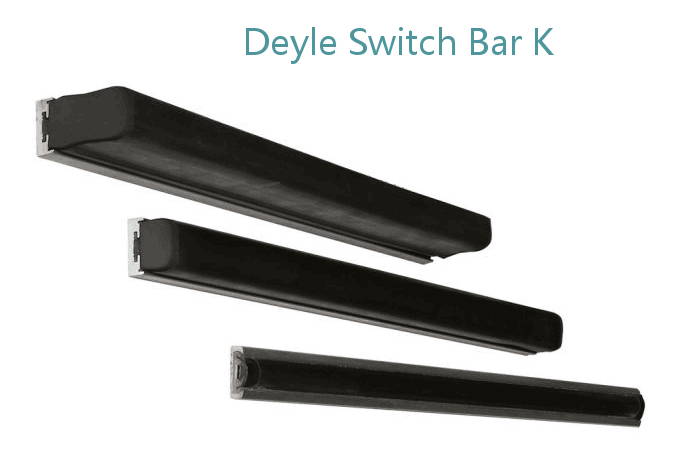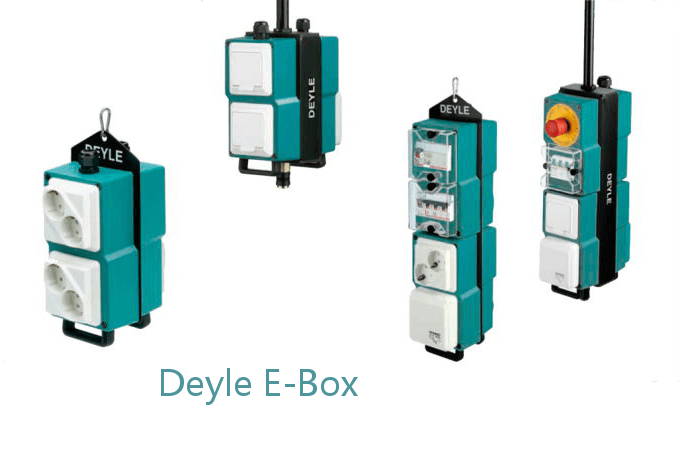 Trolley Bus Bar B

Trolley Bus Bar D

Plug Line S

Festoon Cable System F

Switch Bar K

E-Box
Power all down the line
Deyle is one of the leading companies for power distribution systems of all kinds. We manufacture, for instance, the most compact trolley bus bar for mobile consumers – perfect for laboratories, schools and production sites. Larger trolley bus bars and festoon cable systems also carry the name of Deyle. Our product range is complemented by switch bars for safety applications.
The large common denominator is innovations evolving from ideas, thoroughness and quality. All our products are engineered, designed and manufactured in Germany, which puts us in the position to permanently guarantee quality standards and ensure short delivery times.
Our engineers support you in any of your planning tasks, from small installations to complex manufacturing lines. You can also count on us as your reliable partner when ordering spare parts or repair work.